Dogecoin clicker hack galore. So if you're looking to get infinite dogecoin as well as an auto clicker that can automatically do the clicking job for you, then here's the best Dogecoin Clicker Hack to utilize right now.
Incremental games have come to stay, thanks to the fun they bring. While the likes of Cookie Clicker has proven to be the best amongst all, Dogecoin Clicker aibeit new is one hell of an addictive Idle game worth spending time on.
Also Checkout: Idle Dice Import Code
For the uninformed, Dogecoin Clicker is an incremental game that task players to repeatedly click on the screen in order to earn in-game currency which can be used to purchase items as well as abilities that can help automate things.
It is a pretty fun game per se but assuming you are looking not to get bored or to get a plethora of dogecoin without grinding much, then we have got the best Dogecoin Clicker Hack worth utilizing right now.
Dogecoin Clicker Hack
If you're looking to earn a plethora of dogecoin or to enable an auto clicker that will do the job for you even when you are offline, then here's how to hack Dogecoin clicker with ease.
To begin with, access the Dogecoin Clicker game by navigating to the following URL;
From here, click on the So Import text at the top-left corner of the screen.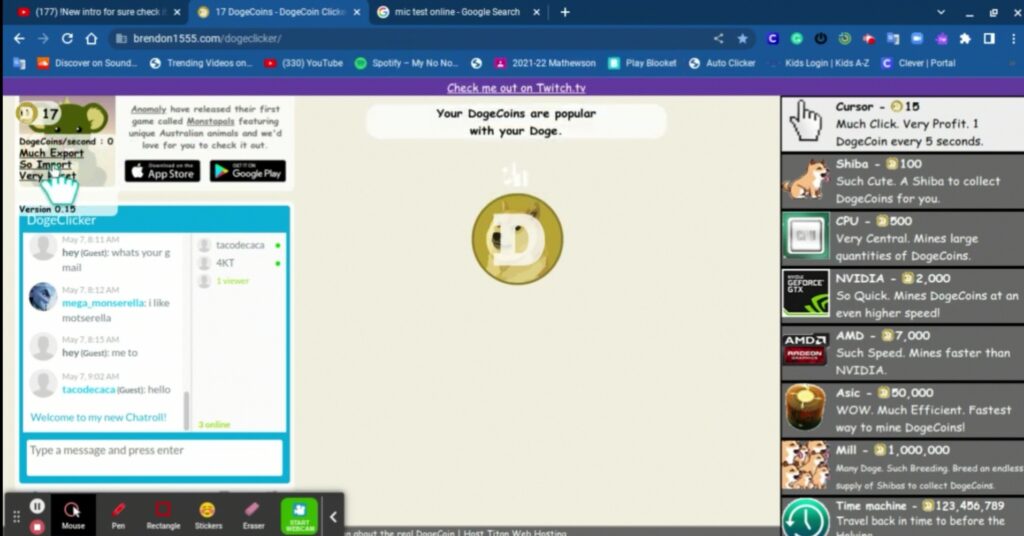 A window will pop-up, go ahead and paste the below codes into the provided box.
0.15|29147282|1128|1358191|346|1|299|1|65|1|60|3346|1000|2162726669|314|9938139567143700000|292|0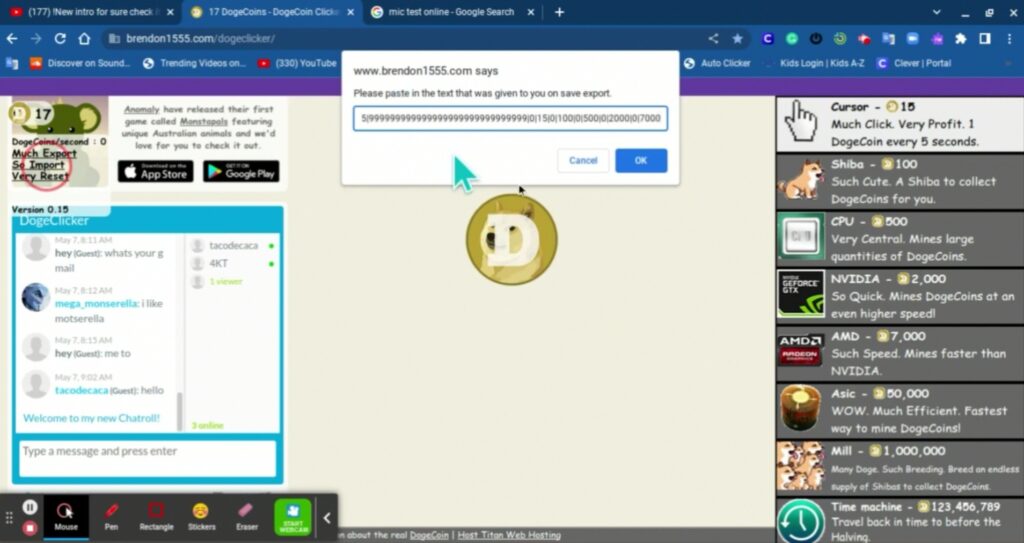 Click OK once done to activate the hack and you'll be good to go.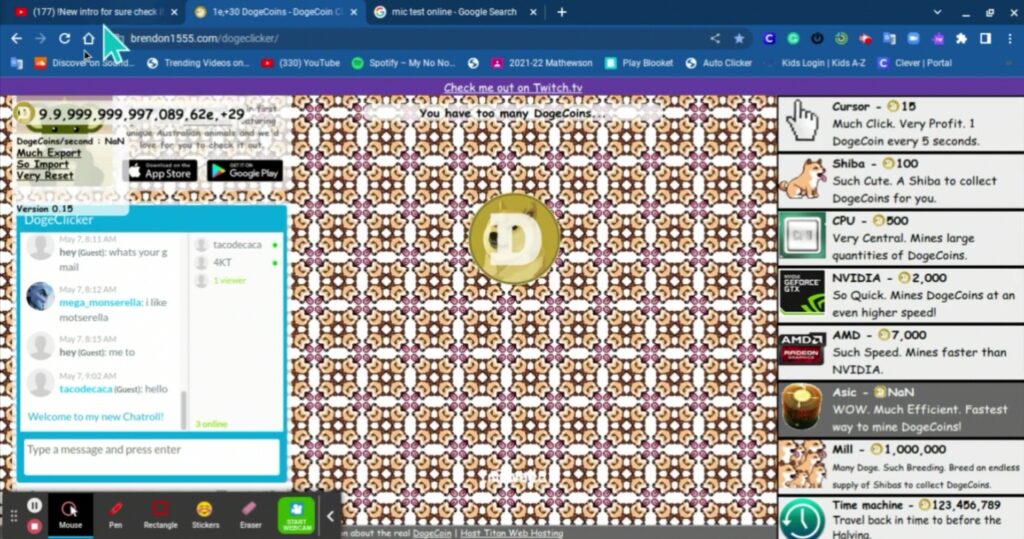 Wrapping Up
The above Dogecoin Clicker hack is pretty cool, as it earns you billions of dogecoins even when you aren't playing. It also saves you from the hassles of repeatedly clicking on the screen just to earn money. Overall, happy gaming.