Dragon Ball Rage Script galore. So if you're looking to gain unfair advantage over an opponent, then here's all the Roblox dragon ball rage script to utilize right now.
If Tekken allures you, then you will surely love Dragon Ball Rage. For the uninformed, the game was inspired by the popular Japanese anime TV series featuring the same title, and it has proven to be one of the best 3D experiences on Roblox.
Having seen over 650 million visits with more than 2,438 active players and up to 370,000 likes, you will agree with me that Dragon Ball Rage is one hell of an addictive game to play.
Also Checkout: Clone Tycoon 2 Script
It's gameplay basically task players to fight enemies, rivals and friends whilst unlocking epic skills with the goal to become the world's strongest fighter.
Now assuming you are looking to gain unfair advantage over other opponents and possibly win every match, then here's the best Dragon Ball Rage Script to utilize right now.
Dragon Ball Rage Script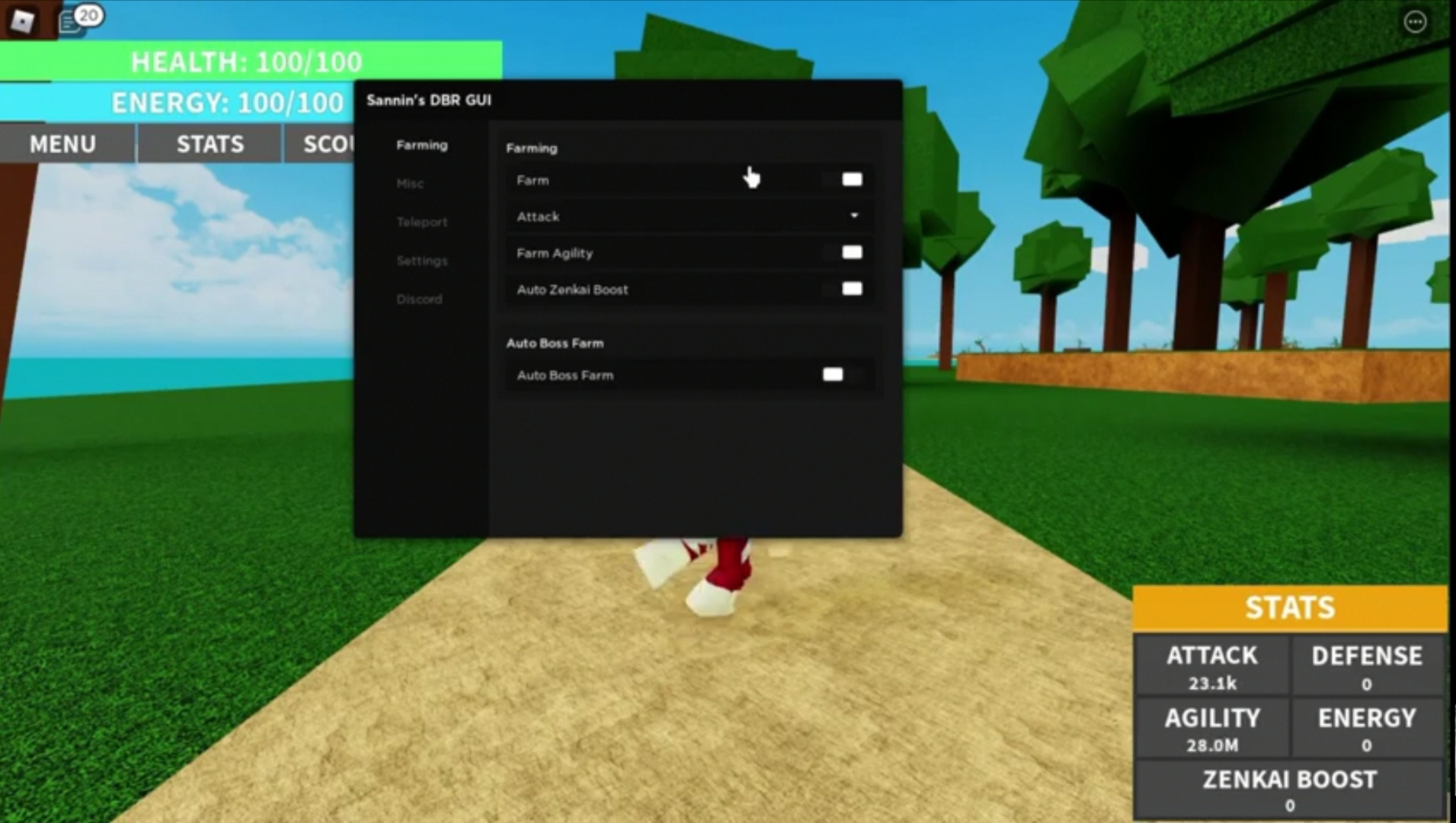 From Auto Farm to Zenkai Boost, Attack, Agility and more, there a bunch of dragon ball rage scripts that features the best hacks out there. Below, we have listed the one's you should use right now.
Script 1
Script 2
How to Execute Dragon Ball Rage Script
Prior to executing scripts in a game on Roblox, one will need to employ the services of a reliable Roblox exploit. From Krnl, Fluxus, Synapse X and more, there are a plethora of them.
So assuming you do not have one downloaded yet, simply jump into our previous post detailing the best Roblox script executor and/or exploit and find yourself something that works.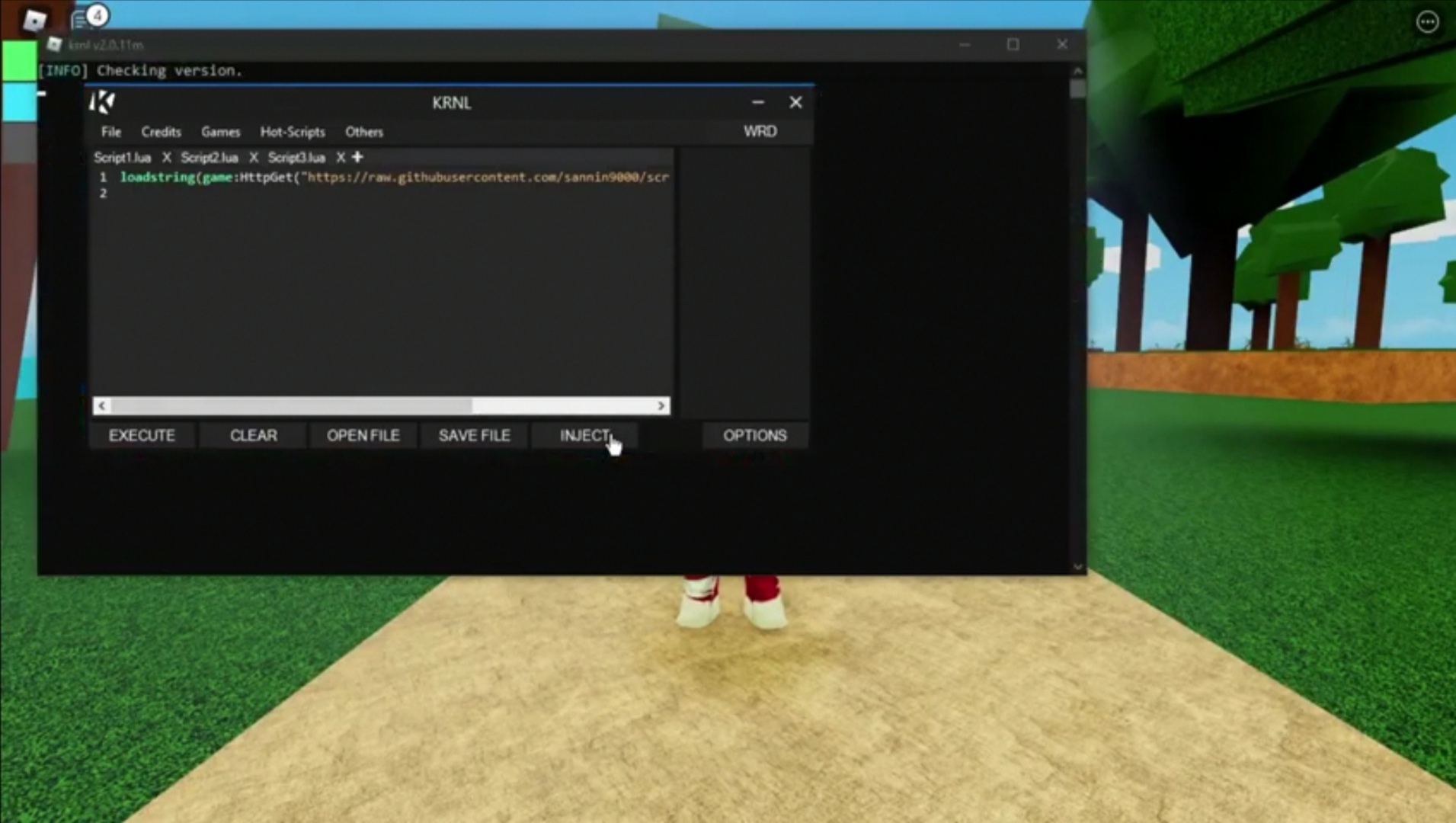 Once installed, simply go ahead and jump into Roblox, then fire up Dragon Ball Rage as well as the downloaded exploit. Next up, copy and paste any of the Dragon Ball Rage script listed above into the box found within the executor.
Once done, click on the Inject/Execute button and the script GUI will pop-up. Now go ahead and enable the cheat you prefer.