Minecraft head guy isn't as weird as it is funny. Today, we will walk you through on who he is and his similarities to Minecraft Steve.
The Lego-like multiplatform sandbox adventure game which involves resource gathering, crafting items, building, and combat features a protagonist whose backstory is barely known. We are talking about Steve here, one of the most notable Minecraft character whose popularity is akin to that of Mario.
For one thing, Steve is synonymous to Minecraft. His austere expression which is matched with a brilliant light blue shirt and a pair of jeans and casual shoes often reminds players of their initial encounter with Minecraft.
Also Checkout: Minecraft Auto Clicker for AFK Fishing
The character is often seen either in-game or in promotional materials and has evolved so much to become a video gaming sensation and can be seen in games like Borderlands 2, Hybrid, Retro City Rampage and in Super Smash Bros. Ultimate.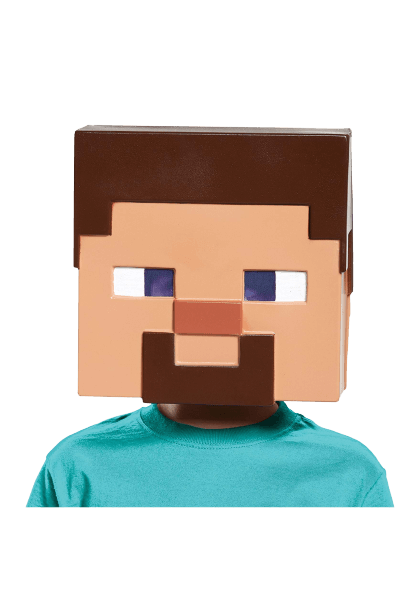 Steve was initially released in the earliest version of Minecraft and is now mostly used as a test mob as well as a default player model. He is popular per se at least in the Minecraft universe. But what if we tell you there's a TikTok user who looks just like Steve in real life.
Oh yes, you heard that right!. Minecraft head guy exist and you'd wonder how much plastic surgery one has to undergo to turn their head into a cube. Now assuming you are looking to know who Minecraft head guy is, then read on as we unravel everything we know.
Who is Minecraft Head Guy?
Minecraft is a very popular game and as such you'd see a plethora of weird stuff related to the game on the internet.
From rule 34 materials to tweaking and farting on crops to fertilize them, there is also the ass of doom and a skin that makes your skin crawl.
However, just when you thought you have seen it all, Minecraft Head guy spawned, featuring a rectangular square head similar to that of Steve.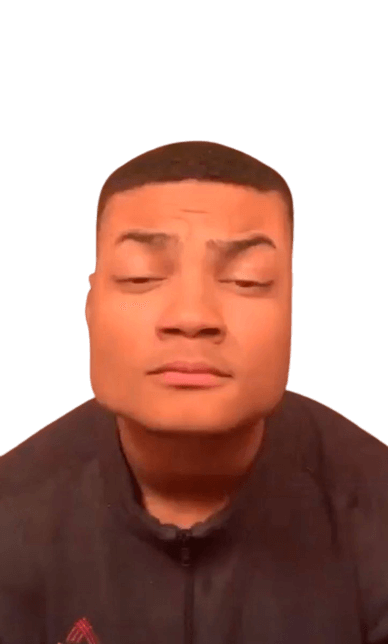 Now for the uninformed, Minecraft Head guy is basically a US born TikTok user @kharrii2 who loves posting his selfie mode lips syncs and montages displaying his unusually square jawline and head shape.
He is got a plethora of short videos in his profile and has over 1.4 million followers with more than 19 million likes.
His head shape which is akin to that of Steve in Minecraft has boosted him to fame, thereby gaining him more sponsors as time goes on.
Concluding
Minecraft head guy is obviously popular, and there are a plethora of memes on the internet that can testify to that. Overall, we have walked you through on who Minecraft head guy is and how he's similar to Steve.