Mini Militia hack galore, so if you're looking to get unlimited ammo, money, health and more, then here's the best Mini Militia hack to utilize right now.
When you download the APK of Doogle Army 2: Mini Militia for the first time, you'd see that it isn't a game worth spending hours playing, but dropping into it every now and then for a quick match is something you might want to do. While we acknowledge the "immersiveness" of Soldat, Halo and Stickman Shooter, we won't deny the fact that Mini Militia is fun to play.
It of course offers graphics that is pretty basic but if you can forgive the simplicity of the visuals and style, you'd be left with a multiplayer war game where you have to face up against other players in a fierce all versus all online battles. For folks uninformed, Mini Militia is a fast-paced 2D multiplayer action game that task you to control a small soldier around a maze of caves.
Also Checkout: The Best Hacked Games to Play Right Now
You first start off by customizing your avatar and equipping them with the best weapons out there and once that's done, your mission will be to take on waves of enemy and possibly eliminate them in other to emerge the last man standing. One of the game's strong point is that it let's you use jet pack to transverse through the huge map and you can even join online battles with up to six players.
Of course the offline survival mode in Mini Militia rocks, but you'd be saddened to learn that there's a limited amount of resources to utilize in the game. The time limit sucks too and making every bullet and grenade count can be pretty difficult. This is where Mini Militia hack comes in to play. So if you're looking to play god, then here's how to hack Mini Militia for unlimited ammo, health, money and more.
Mini Militia Hack and Mod
Before now, we often rely solely on MM Super Patcher to do the hacking for us. The app once sideloaded allows users to painlessly patch Mini Militia and by so doing, it let's them play the game with various improvements and advantages over the vanilla game. However one thing lead to another and it became obsolete.
While most folks think only noobs use hacks to cheat in video games, we have often said otherwise. Gaining unfair advantage over an opponent can help spice up the gameplay by a lot and enabling stuff such as invulnerability and aimbot makes the game itself a whole lot easier.
Now before we unravel the ultimate Mini Militia hack, it is extremely important to keep in mind that if the developers behind the game finds out you are using a modified app to cheat and play the game for free, you'd risk been banned from the official server. However we urge you not to frit as there's a modified version of the game that offers exhilarating features.
How to Hack Mini Militia
No root, no problem. Hacking Mini Militia for unlimited in-game resources is as easy as installing a mod APK. So to get this one going, simply head over to the following URL and download the Mini Militia Hack and/or Mod APK.
Once that's done, simply install the game and then fire it up.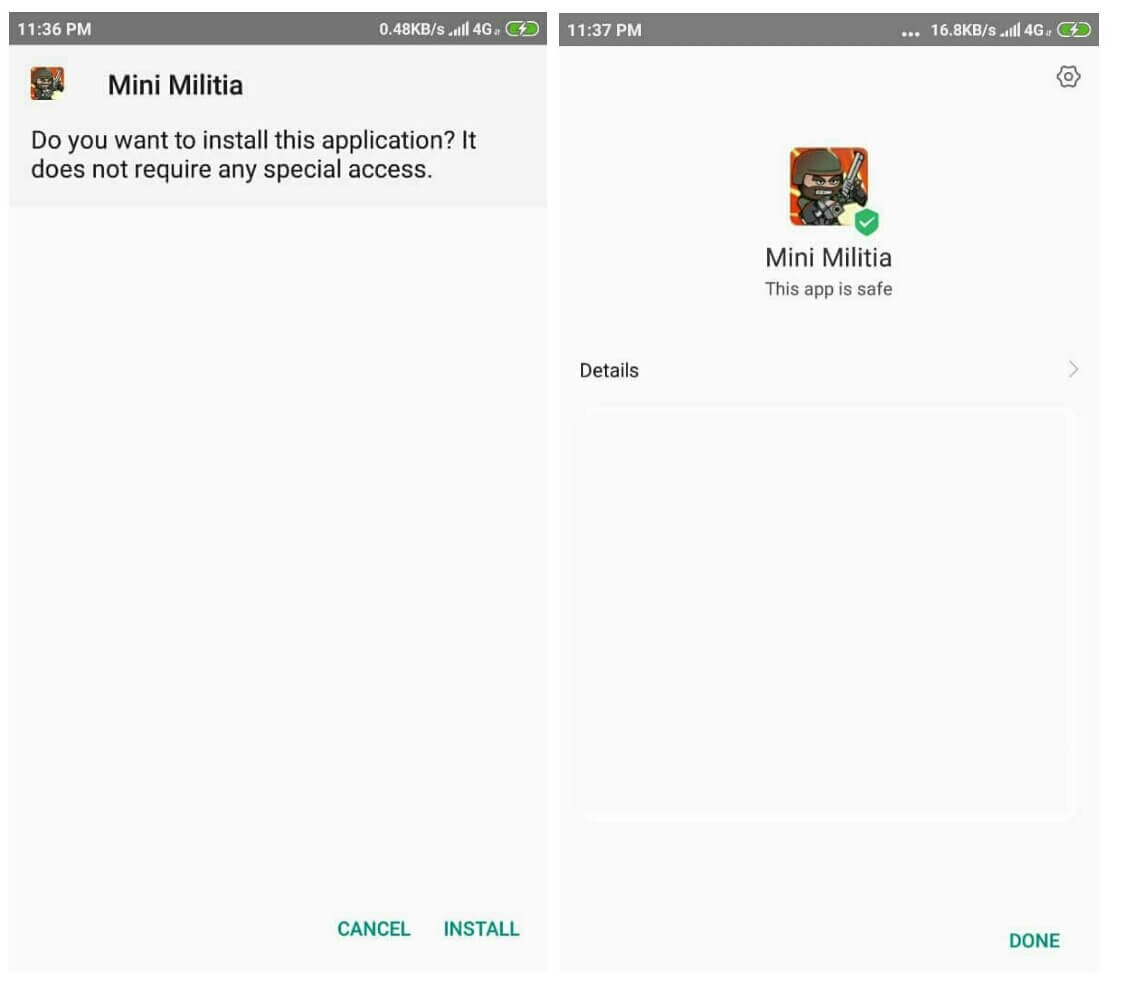 From here, you will see that a plethora of stuff has been unlocked. From outfits to background, battle pass, money and more, you will get an infinite amount of health and weapons and you can also enable speed/wallhack and even go invincible.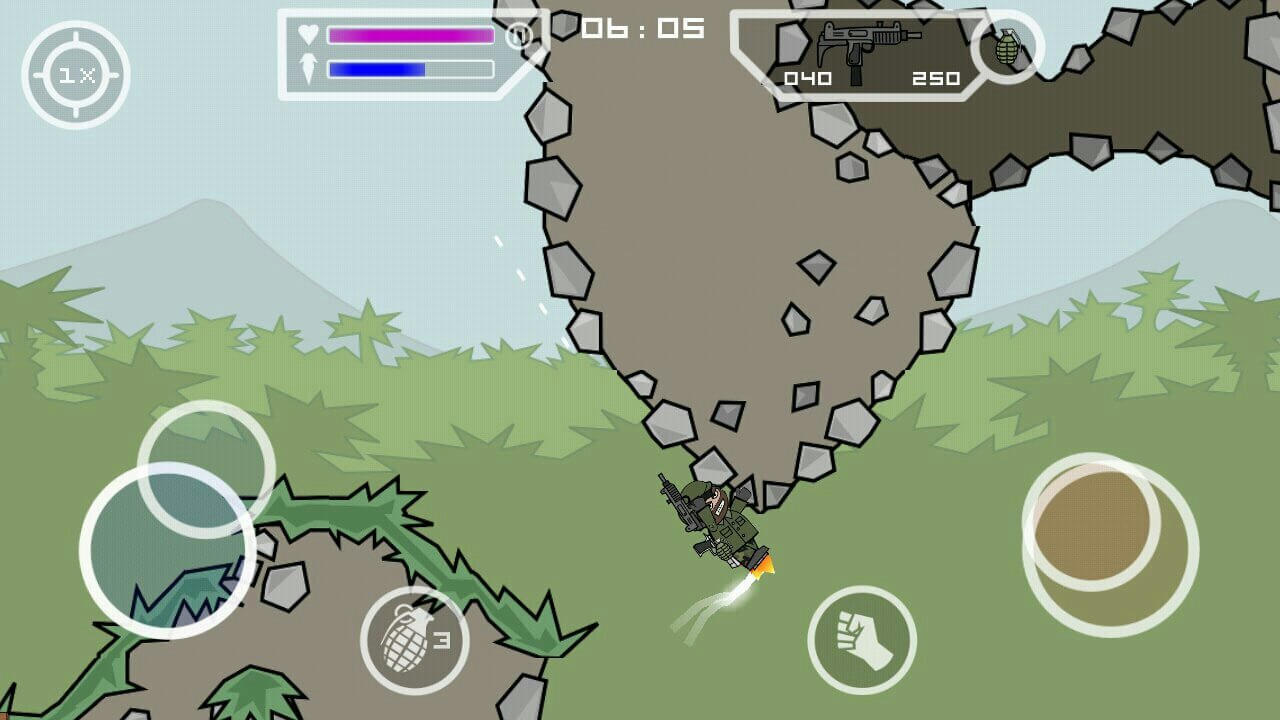 Hacks such as one shot kill are present too and guns will be at your disposal. For the curiosity minds, assure you that there's no fishy script or malware rigged into the Mini Militia hack or mod APK listed above. Simply download it and play away your time.
Wrapping Up
So this is definitely the most accurate, stable and currently working Mini Militia hack and/or Mod APK worth utilizing right now. If it works for you or if you encounter any issue installing the modified version of the game, simply uninstall the vanilla version and try again. If the problem persist, then notify us by using the comments below and we'll try as much as possible to provide a fix. Till then, happy gaming.