Roblox NoClip Script let's you pass through walls with ease. Today, we are going to unravel the best Roblox NoClip Script worth utilizing right in any game.
Cheating in video games has become an infestation and not only has it made its way to Minecraft but also on the kid's game creation platform Roblox.
While it is often said that cheating utterly ruins the overall experiences of a multiplayer video game, we still won't deny the fact that the idea of bending or breaking a game's rule or physics has been part of the gaming culture from the beginning.
Also Checkout: Roblox Breaking Point Script
From Aimbot to ESP, Teleport and more, there are a dozen of scripts containing amazing hacks that can be executed into any of the millions of unique 3D experiences on Roblox to gain the upper hand and one such cheat that has proven to be the most sought-after is the NoClip mode.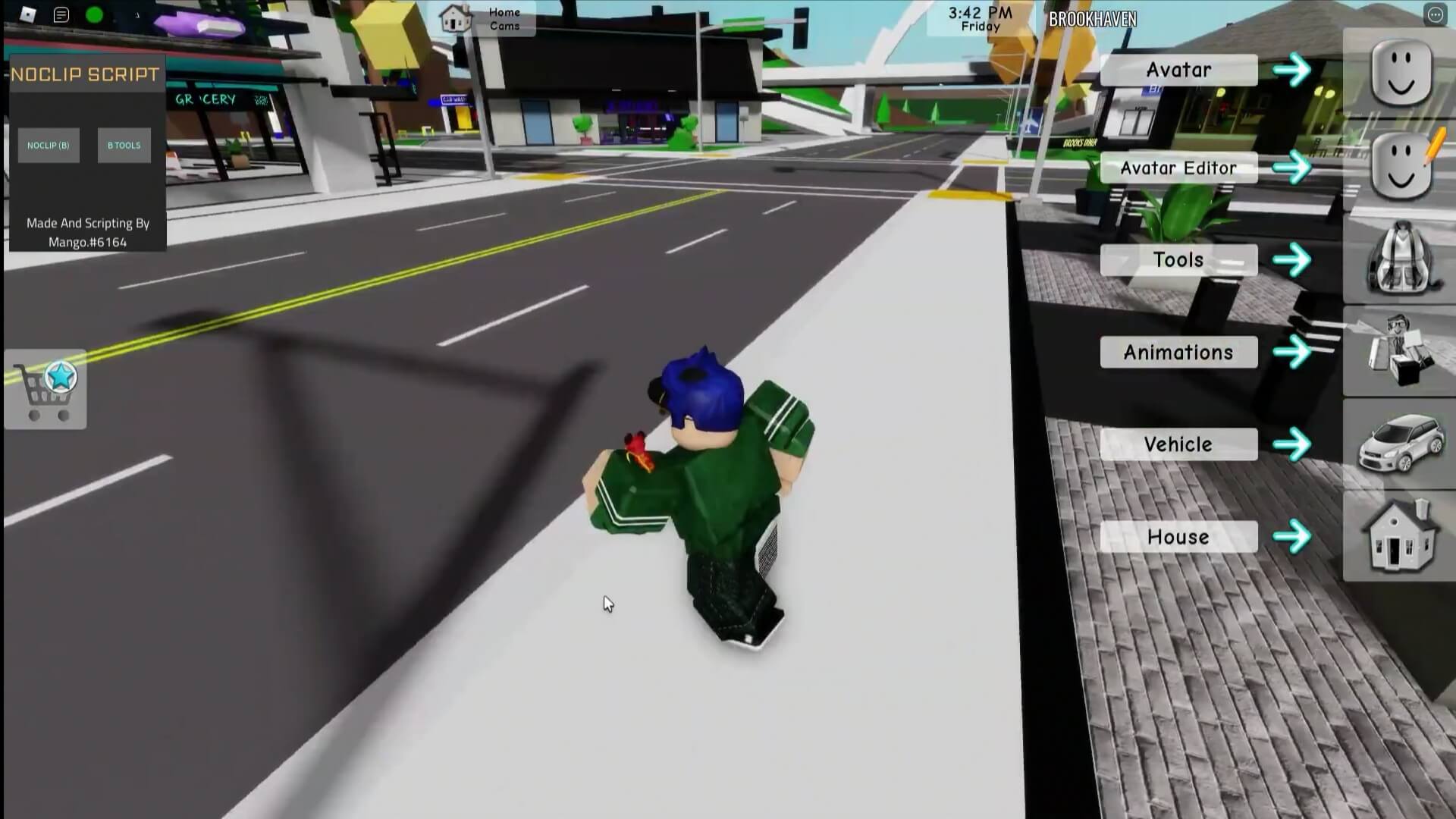 It is for the uninformed, the act of navigating through a game environ with collision disabled and this enables players to pass through solid walls and other objects with ease.
Now assuming you are looking to utilize this hack during gameplay, then here's the best and currently working Roblox NoClip Script that you can use right now.
Script 1
Script 2
Script 3
How to Execute Roblox NoClip Script in any Game
Prior to executing the above noclip scripts in any game on Roblox, one will need to employ the services of a reliable Roblox exploit. From Krnl, Fluxus, Synapse X and more, there are a plethora of them.
So assuming you do not have one downloaded yet, simply jump into our previous post detailing the best Roblox script executor and/or exploit and find yourself something that works.
Once installed, simply go ahead and jump into Roblox, then fire up the game of your choice as well as the downloaded exploit. Next up, copy and paste any of the NoClip scripts listed above into the box found within the executor.
Once done, click on the Inject/Execute button and the script GUI will pop-up. Now go ahead and enable the hack and walk through a block surface to witness magic first hand.