Gacha Heat is one of the trendings on TikTok. Today, we explain what the new craze is all about as well as the best Gacha Life Heat Edits out there.
Gacha Life isn't just addictive for no reason. It is in fact one of the very best anime dress-up game on mobile. Aside from being a worthy Japanese collect-a-thon, the amount of features and game modes it offers is capable of gluing players onto their screen hours on end.
Released in 2018 by Lumine, Gacha Life is simply a kid's oriented role-playing anime game that task players to create and personalize their character's look and feel and then visit different places in the fictional world.
Also Checkout: Gacha Life Edits for Boys and Girls
The game features 8 mini-games that can be played for gems, with an option to create brief character skits in the Studio Mode and even make friends and interact with various NPCs in Life Mode.
It is a great multi-activity game per se, perfect for kids who love outfitting their characters with the latest in fashion. However, in as much as it is a good life simulation completely free of gory violence, we still won't deny the fact that the game contains a plethora of inappropriate content created by players using the skit builder.
What is Gacha Life Heat?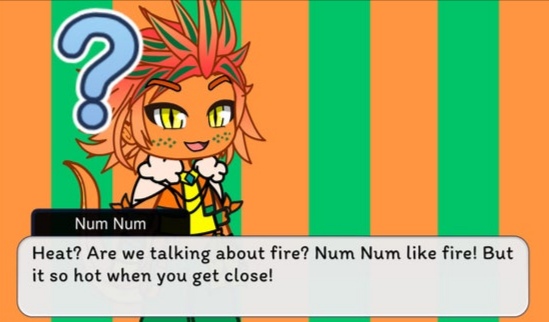 Ever wondered why the Gacha community has so much backlash and hate? Well the presence of lewd scenes is partly inclusive, but the newest trend termed Gacha heat is arguably the major reason why the game has received major criticisms.
Now you'd wonder what Gacha Life Heat is, how it spawned and why it is trending on popular platforms such as TikTok.
Not to be mistaken with Gacha Life Porn, Gacha Life Heat (often referred to as Gacha Heat) is simply a situation where a character is considered extremely horny and needs to have sex.
In real life, heat is often referred to as a condition where a mammal is aroused sexually or where it is especially fertile and therefore eager to mate. Whilst this phenomenon is known to occur in female animals, Gacha Life version of heat sees both male and female characters go into heat.
It is a sort of borderline rape, since characters find it difficult to control themselves whilst in heat. For one thing, Gacha characters that go into heat are usually animal-like, I.e the ones with furry ears and tails.
Gacha Heat Edits
It is often said that Gacha Life Heat originated from the Omegaverse and a bit of research ascertains it. Now if you are looking to see or feast your eyes on some of the numerous Gacha heat edits out there on the web, then you are at the right place. So without further ado, here's the best Gacha heat edits to look at right now.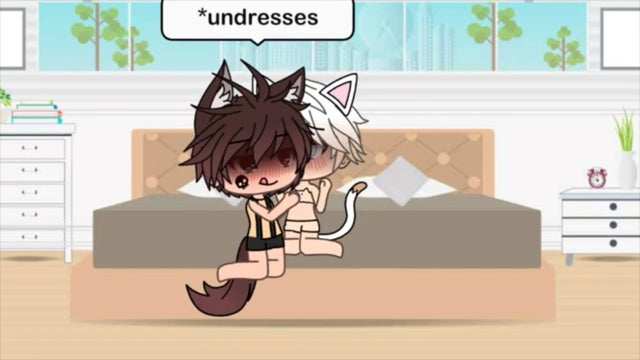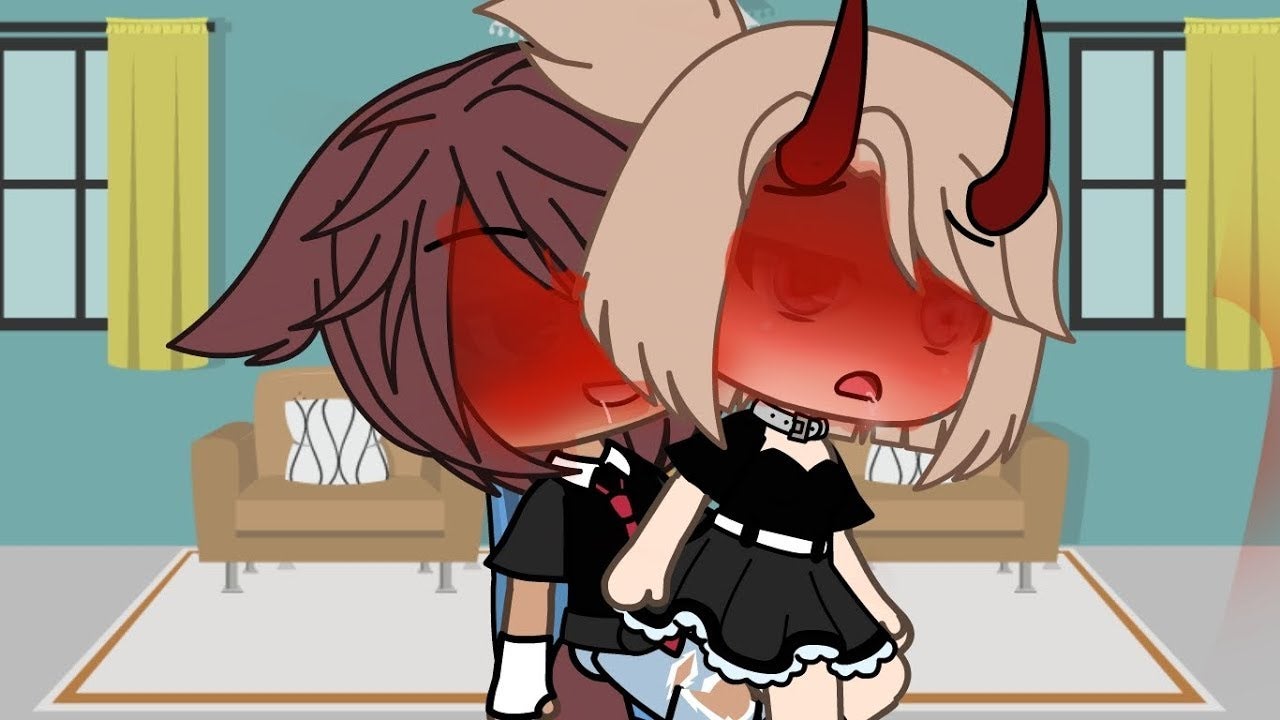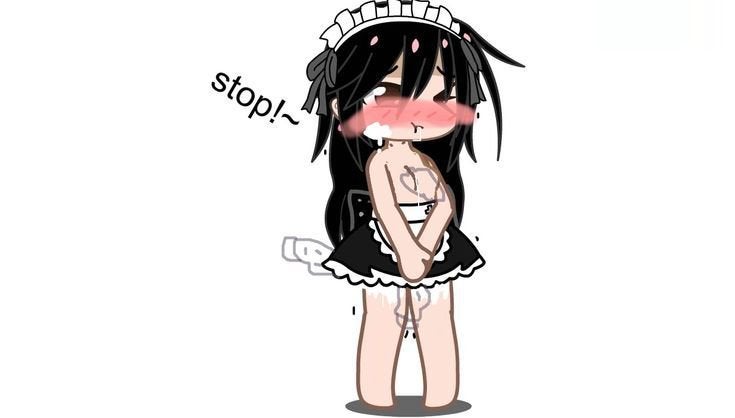 Wrapping Up
Gacha Life Heat has come to stay and there's nothing much Lumine can do to stop the craze. However, as a parent, the best way to stop your kids from seeing or creating such inappropriate scenes, skits and/or mini-movies is by preventing them from playing the game. In summary, this is what Gacha heat is.