Xenos Injector is a handy tool that helps players inject dll into games. So assuming you're looking to cheat in Rust, Valorant or GTA 5, then here's how to download and use the latest version of Xenos Injector.
Cheating is a very common activity and while some may justify or deny it, others proudly proclaim it. Now for one thing, there are four major reasons why players cheat in video games. Either they're stuck, or want to play God, or they're simply bored or want to be a jerk.
Also Checkout: Roblox Injector
A slew of players often refer to cheating as a despicable act, one designed for lazy gamers. But you'd know it is the easy way out especially when your skills are rudimentary. This now brings us to Xenos Injector, a handy tool for computer systems that let's players cheat by injecting DLLs into games.
What is Xenos Injector?
For the uninformed, Xenos injector is simply a program that helps users injects dll into games. This could be something as benign as a config file, or it could be a modified game file that allows users to cheat in-game.
Of course there are a plethora of tools similar to Xenos Injector, but what makes it stand out from other competitors is simply due to the fact that it supports nearly all games and also free-to-use.
From Among Us to Rockstar's Grand Theft Auto 5, Counter Strike: Global Offensive and more, Xenos injector pretty much supports most AAA titles including Rust and Valorant.
Features
Aside from its user-friendly interface, Xenos Injector comes feature-rich. It is a tool that is frequently updated, free of virus, fully undetected and works smoothly. Below is every single features it brings on the table.
Supports x86 and x64 processes and modules
Kernel-mode injection feature (driver required)
Manual map of kernel drivers (driver required)
Injection of pure managed images without proxy dll
Windows 7 cross-session and cross-desktop injection
Injection into native processes (those having only ntdll loaded)
Calling custom initialization routine after injection
Unlinking module after injection
Injection using thread hijacking
Injection of x64 images into WOW64 process
Image manual mapping
Injection profiles

Manual map features
Relocations, import, delayed import, bound import
Hiding allocated image memory (driver required)
Static TLS and TLS callbacks
Security cookie
Image manifests and SxS
Make module visible to GetModuleHandle, GetProcAddress, etc.
Support for exceptions in private memory under DEP
C++/CLI images are supported (use 'Add loader reference' in this case)
How to Download and Use Xenos Injector
The steps to download and utilize DarthTon's Xenos Injector is pretty easy and straightforward. So without further ado, here's how to get things going.
To begin with, head over to this page on Github and download (according to your PC) the x64 or x86 bit version of the software.
Now we are assuming you already have a dll file of let's say GTA 5 on your PC. So go ahead and launch the game, then minimize it.
Next up, right-click on Xenos Injector and run the program as administrator.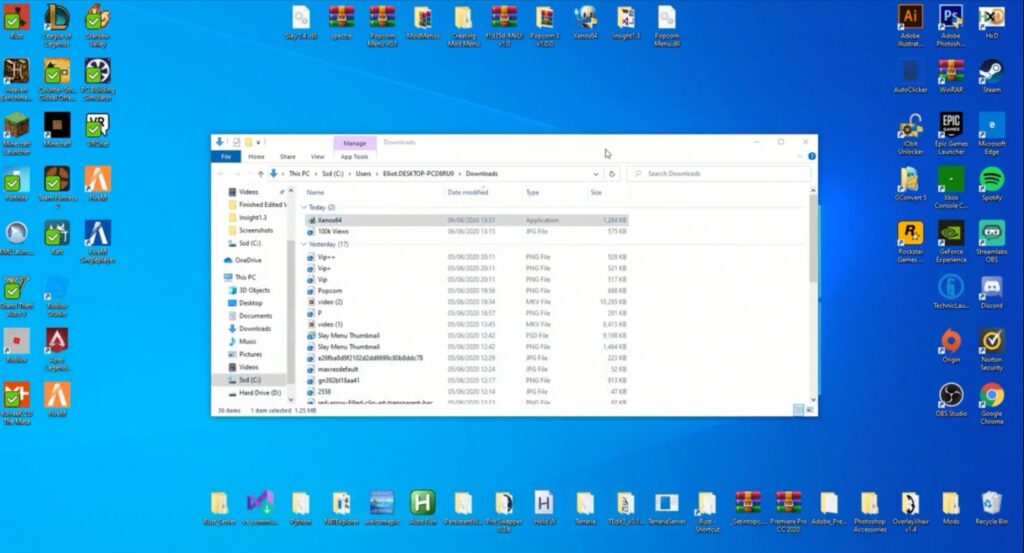 With the program opened, drag the dll in your custody into the Images section or preferably, click on Add and select your desired dll.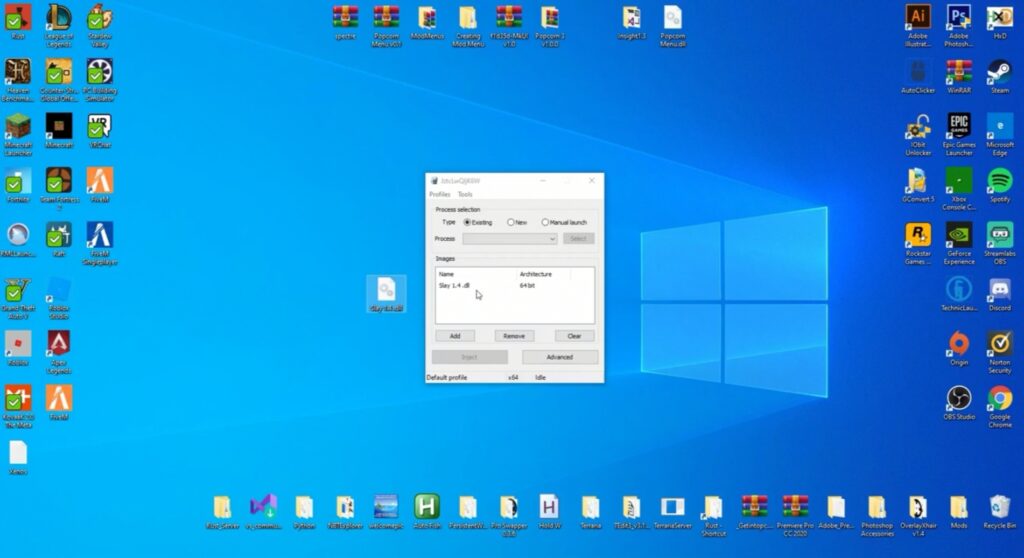 Once this is done, select GTA5.exe from the Process section and then press the Inject button.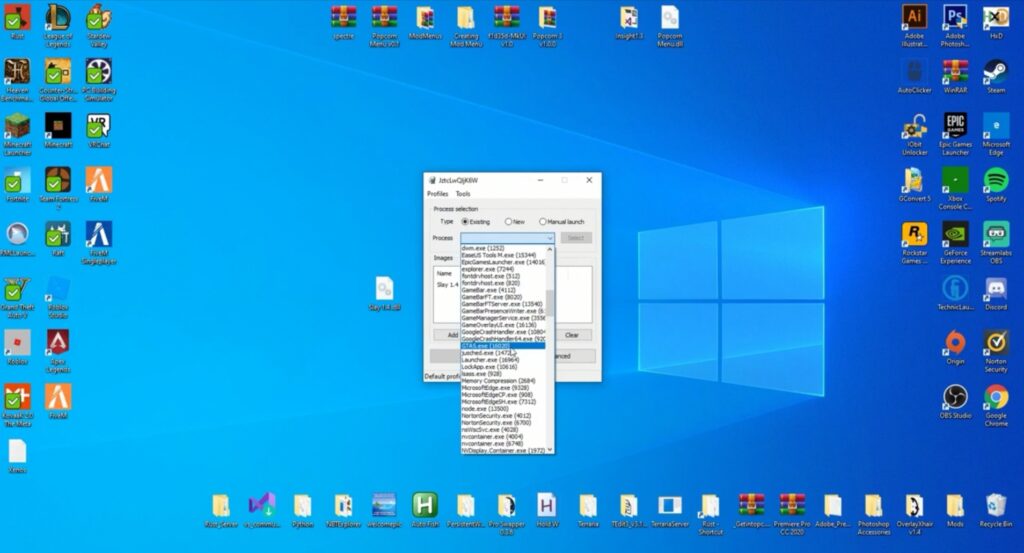 Now head back to GTA 5 and exercise some patience until the script is loaded. Once done, press F5 to launch the GUI and you'll be good to go.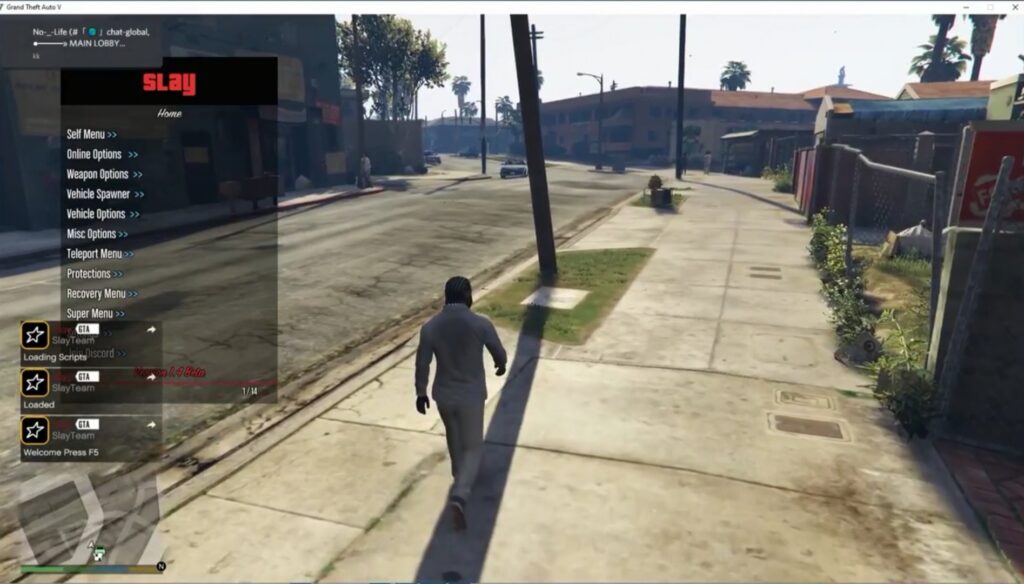 Wrapping Up
Xenos Injector is perhaps one of the best dll injector out there on the web. Albeit old, it works perfectly fine on most games and its advanced features is definitely worth checking out.